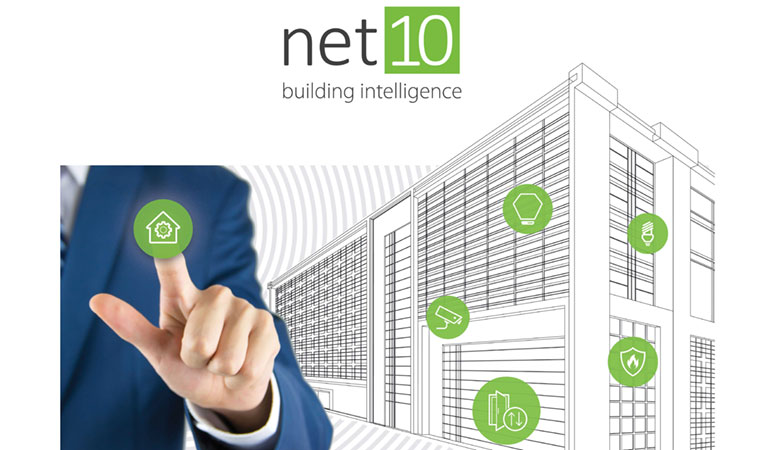 Here at I-Fix Electrical & Mechanical Services LTD were proud to offer a complete building management system. Paxton Net10 is a smart operating system which changes the way we manage building control see below for more information on what this system can deliver.
what is net10?
net10 delivers out of the box access control, IP video management and building automation. It interfaces with existing building infrastructure to control lighting, heating, air conditioning, intruder and fire alarms.
The system comprises a web-based user interface for easy building management and a selection of discreet hardware.
net10 is a fully integrated building intelligence system providing security, convenience and energy efficiency.
net10 uses inputs, like the identification of a person or change in environment, to intelligently and automatically adjust security features and appliances.
Built with elegance and simplicity in mind, net10 is suitable for all types of buildings